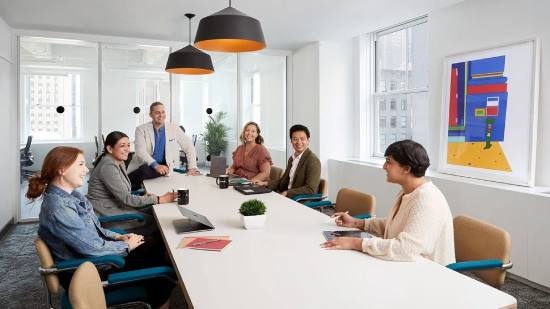 Skynap Travel Pillows were designed to help reduce neck pain, discomfort and fatigue while sitting for long periods. Our ergonomically designed pillows perfectly conform to your face, neck and shoulders. We are committed to product innovation, healthy posture and a positive customer experience.
Our founder Felix traveled globally for many years to distant countries including Singapore, Malaysia, Thailand, India, China and throughout Europe. During these 8-21 hour flights, he experienced significant neck pain, fatigue, restlessness and lack of sleep.
Felix felt that U-shaped pillows were designed like orthopedic neck braces (constricting and uncomfortable). Conventional wrap-around travel pillows were too bulky, not easy to store and put undue constriction on the neck muscles.
Felix made it his mission to develop a made-to-last resting pillow that would perfectly conform to the head, neck and shoulders. After several years of product development, consultation and market validation, Felix finalized the innovative design of Skynap Travel Pillows.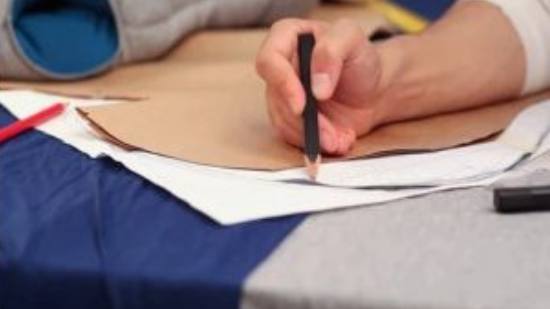 Skynap Travel Pillows are designed, manufactured, sewn, assembled and shipped right here out of Brighton, Michigan. Our team consists of innovative product developers, package designers, custom seamstress, awareness creators and customer relationship management professionals.